Do-It-Yourself Costumes
Because sometimes it's just better to do it yourself.
Why buy a costume when you can make one? Do it yourself with these tools of crafting and creating.
Need some inspiration? Check out this Pinterest board full of DIY costume ideas.
Feeling a little less adventurous? We also sell industry clothing! You can don the uniform of your favorite uniformed professional ... Or you can mix and match and let your fellow costume-party-goers play a reaaaaally fun guessing game about what you are.
Tools of Crafting
Tools to help you get your costume on.
Some items to bolster your crafting forces, help your costumes stick, and help you turn raw materials into fantastic costumes of all sorts. You'll melt for these tools because they'll help you sew much as you glue, paint, and stick them with the pointy end.
Raw Materials
Raw, not cooked.
Stuff to help you make … stuff. These items serve as a representation of some of the raw materials we have available to help with your next project.
Looking for something we don't have listed? Try the search bar! It can help you find that specific type of nylon tubing you need to make your next space suit.
Keep it Clean
+10 to Cleanliness
Equip these items to protect your current armor while you make your new loot!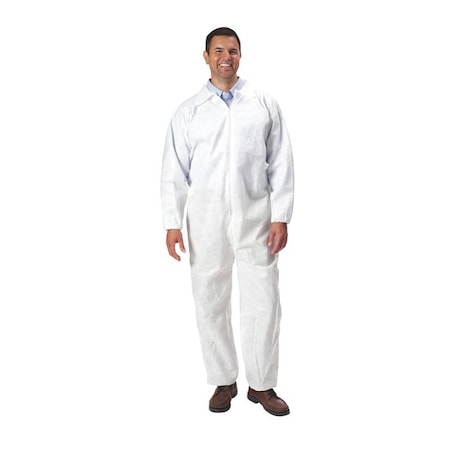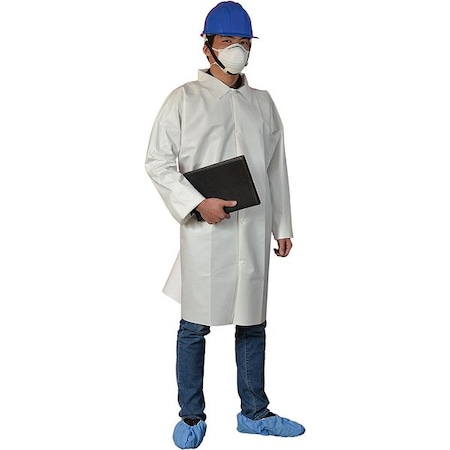 Less Effort
Costumes that already exist.
For those of you who are less crafty, but still came to this page: never fear! We still have some options. Most happen to be members of the Village People, but are options none-the-less!
Take a look at this uniform gear if you want to scare your friends into thinking you've suddenly changed careers!
Even Less Effort
Costumes that already exist: Part II.
Okay, okay, so you don't want to be the Village People, and you don't want to make a costume: we get it.
Be a doctor, be a chef, be a coyote wrangler! Really, be whatever you want. Halloween is a time for merriment and acting a fool.